CNC turned parts
are a versatile way of producing complex parts with a high degree of accuracy. They can be customized to meet the needs of a business. CNC turned parts are often used in the automotive industry to improve the performance of vehicles. CNC turned parts can also be used in instruments and furniture. Customized CNC turned parts can be manufactured from wood materials to meet specific shape and size requirements.
CNC turning is a cost-effective way to manufacture parts with complex features. CNC turning is also a quick and inexpensive process. Its tolerance can be as close as 0.1mm, and tighter tolerances are possible without special measures. In addition, CNC turned parts often have better surface finishing and dimensional accuracy than other machining processes.
CNC turned parts are typically produced by cutting larger raw materials into the desired shapes. The process begins with a rotating chuck that holds cylindrical materials bars. The cutting tool is then attached to the centre and moves with the raw material to produce the desired shapes. The machine uses a CNC control to continuously remove material to achieve the desired shape.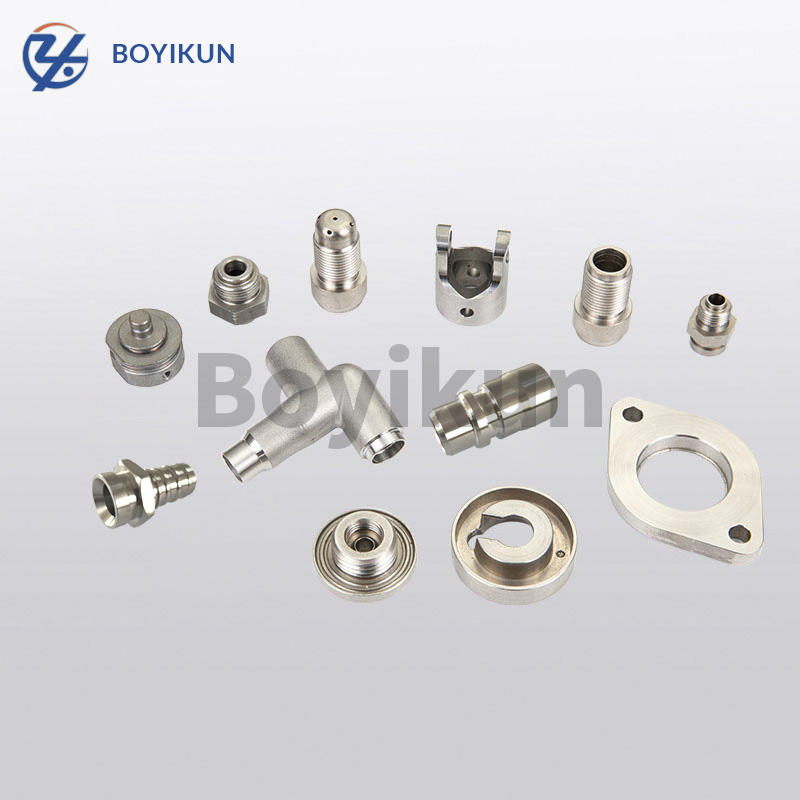 CNC turning requires considerable metalworking skills, such as advanced cutting and rapid machining. The resulting products can be used in molds and fixtures. The CNC turning process automates the machining process, allowing you to get a more precise, cost-effective end product faster. If you need a part made quickly, CNC turning service may be the best choice for your business.
Choosing a trusted CNC turned parts manufacturer in China is an important part of the process. It is important to find one that has a long track record of high-quality products, and offers competitive pricing. Make sure to ask about the manufacturer's customer service and check their reviews on the market. Many manufacturers are cheap but do not deliver quality CNC machines.
CNC turning is similar to CNC milling in the sense that it uses a computer program to remove material. A CAD file of the desired part is used to create the CNC program, or G-code, that directs the cutting tool to cut the material. The CNC turning machine holds the cutting tool in place while the workpiece is rotated.
CNC turning is a complex process that creates various shapes and sizes. CNC turning is an excellent choice for complex cylindrical parts, but it is not for every job. In addition, CNC turned parts can be more cost-effective than 5-axis machining. When considering CNC lathes, it is important to determine whether you need to add grooves to your job.
CNC turned parts can be produced with high precision. With a computer-controlled CNC machine, you'll be able to produce parts in a shorter period of time without sacrificing quality. And since the machine uses a numerical-controlled computer program, the result is consistent and precise.