CNC turning is a subtractive manufacturing process that...
CNC turning is a subtractive manufacturing process that produces round, conical, spherical, or octagonal parts. CNC lathes can also perform drilling, tapping, and shaping operations. Here's an overview of
CNC turned parts
. If you're a manufacturer looking for more efficient, customized solutions, CNC turned parts may be the solution for your business. Here's a look at the three different types of finishes available.
For manufacturing molds, CNC turning machines offer a more efficient and affordable solution. Because CNC turning machines use a two-inch spindle bore, they can turn parts up to six inches in diameter and ten inches long. The length to diameter ratio is another important design consideration. A general rule is that the ratio of length to diameter should not exceed five. Excessive ratios may cause failure. However, this doesn't have to be a problem if you're working with a small CNC turning machine.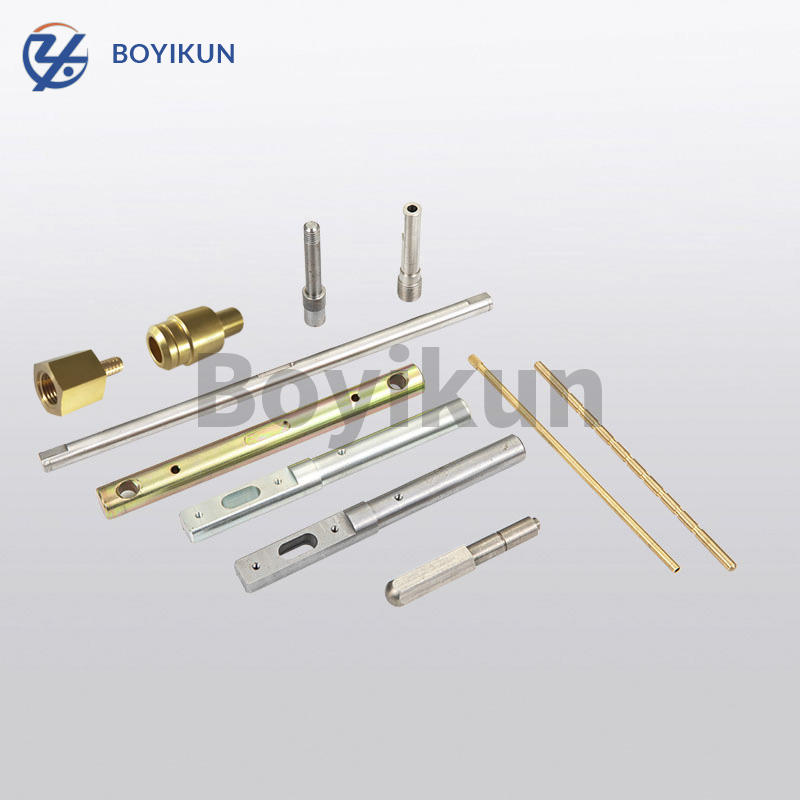 The process of CNC turning is a process in which raw material bars are secured in a lathe, and a single point cutting tool is fed to this rotating piece, which then cuts away the material to create the desired shape. CNC turned parts can be bead-blasted or have flat features machined on them. The finished parts are then inspected for accuracy, boxed, and shipped shortly after they're completed. So what is the benefit of CNC turning?
The advantages of CNC turning are significant. Its increased production speed and efficiency, reduced waste, and ability to create complex parts with greater precision are just some of the advantages of this technology. While CNC turning is most commonly associated with the engineering, automotive, and aerospace industries, it can be used for a range of other applications, from ornaments to medical parts. And it's best for high-volume production. You'll save time and money with CNC turned parts.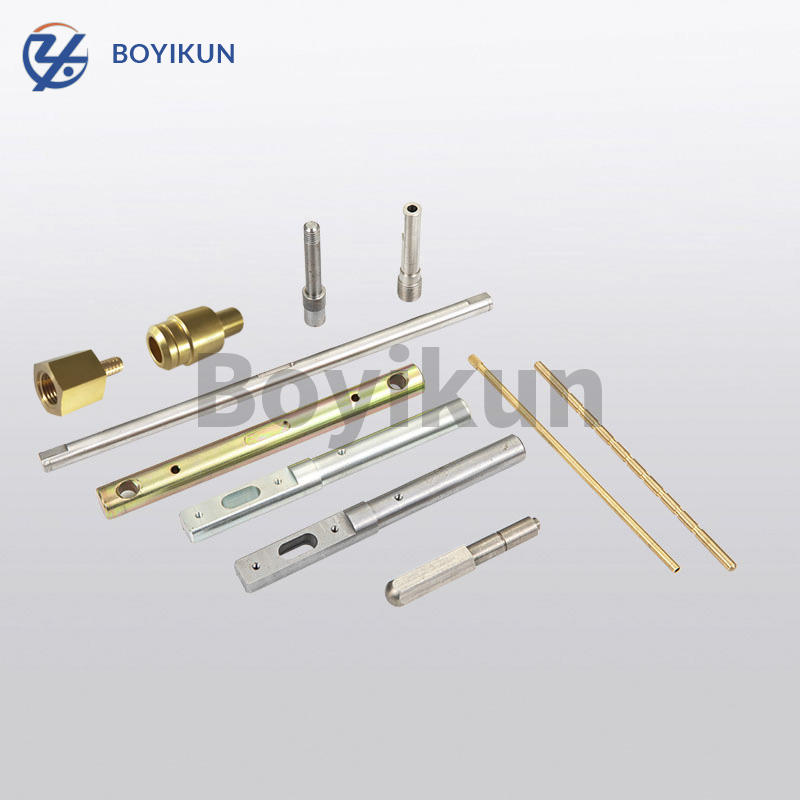 If you need a round, conical, or octagonal part, CNC milling is the most appropriate solution. CNC milling and turning work hand in hand to produce the desired shape and finish. Combined, these processes can produce the desired parts at faster production rates, while maintaining high quality. Ultimately, your CNC milling and turning processes are complementary. The main differences between the two techniques are in their core mechanisms. These machines can be customized to produce complex products that feature prismatic features.